Marketing Success Through Differentiation—of Anything

Discover the future of market research and experience the breakthrough innovations from Redem, TD Reply and LReply. Better, faster and cheaper – these companies have revolutionized the approach to market research and now offer automated research platforms as well as DIY solutions. Be inspired by their presentations and ask your questions directly to the vendors.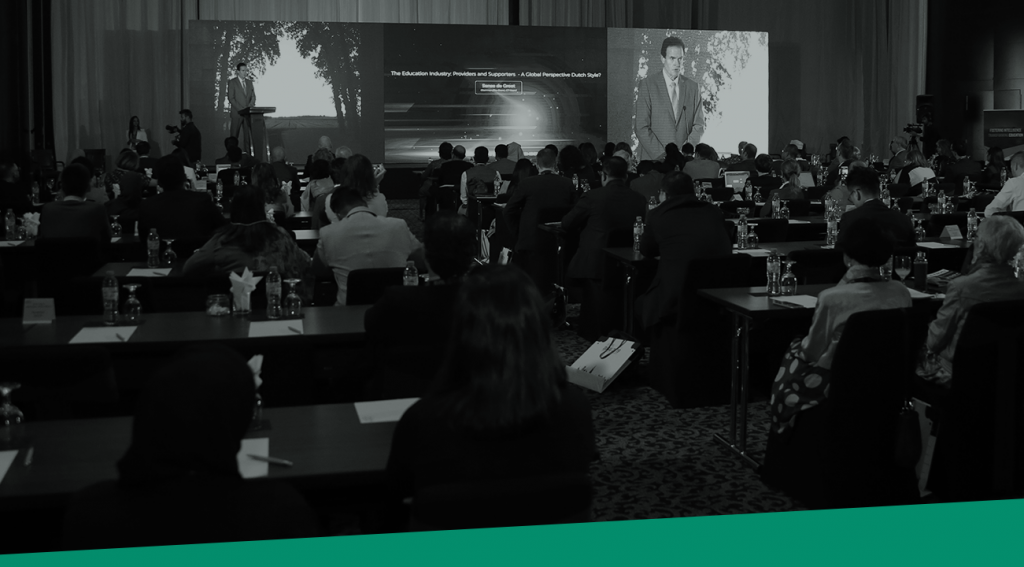 LReply will be at the Marketing 2.0 Conference in Dubai.
Marketing 2.0 Conference is not your average conference. It brings together some of the brightest & wisest minds from all around the world under one roof to deliberate on the future of marketing and advertising. With hyper-focused keynotes, engrossing panel discussions, live Q&A sessions and multiple high-octave networking events, it will empower you with brand-building ideas, valuable insights, and a wealth of contacts – all of which will give your business the competitive edge it needs to stay ahead in the global marketplace.