Marketing Success Through Differentiation—of Anything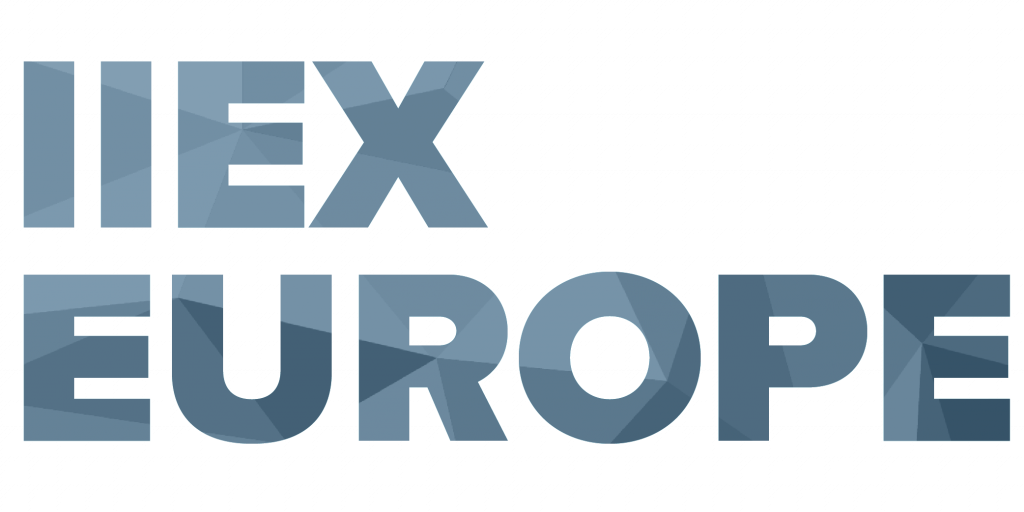 LReply will be present at the Insight Innovation Exchange in May.
Imagined and produced by GreenBook, the Insight Innovation Exchange is not just another conference – it's one of the most prestigious consumer insights events in the world.
A connection with like-minded insight professionals, startups, marketers, data scientists and business leaders from around the world to discover new ideas and disruptive technologies in a collective effort to realize and evolve the future of insight.
The Week of Market Research
The Market Research Week – WdM for short – has established itself at the latest after its third run. 94 events over six days and almost 8,000 registrations show that the industry appreciates the online festival. The institutes were particularly pleased that slightly more than half of all registrations were from the client side.
The web seminar is aimed at all companies wishing to present themselves at WdM23, and here in particular at the marketing and PR staff.