Transparent dialogue with the consumer is essential.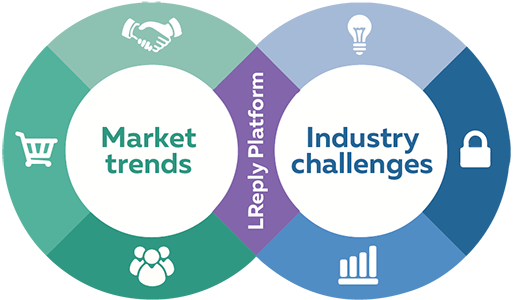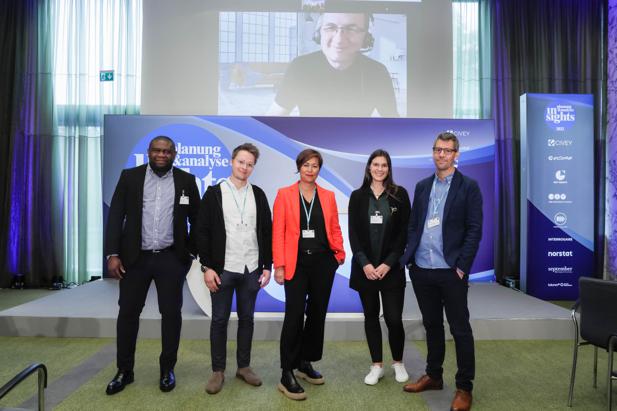 Young talent puts horsepower on the road (planning&analysis Insights 2022).
A fixed component of Insights is the winner's talk with the planung&analyse newcomer in market research. Dr. Otto Hellwig (Bilendi & Respondi, member of the jury) interviews Dr. Anja Venjakob. The Startup Pitch is also a tradition at Insights. This time, epap, aimpower, LReply, Utry.me and evAI Intelligence will be taking part.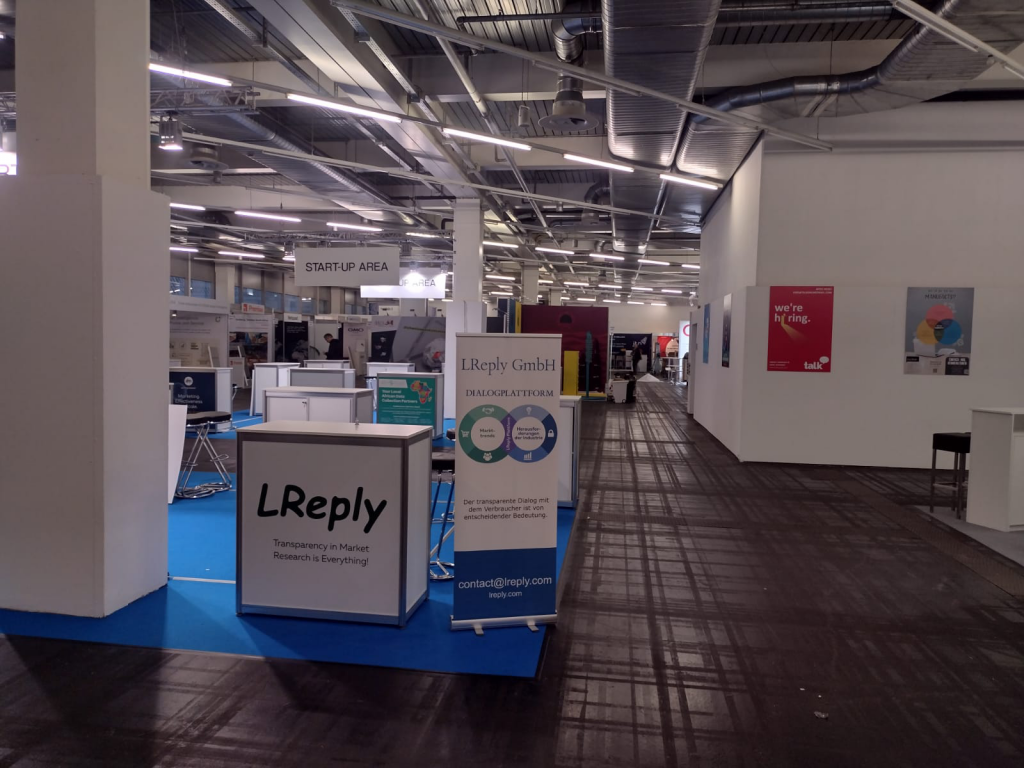 LReply participates in the SUCCEET 2022 in Munich.
Market research industry: Look forward to the second edition of our presence trade show, succeet22, with a large exhibition and extensive professional program – this year also with Open Stage, the second CX Summit and the HR Special Recruiting.
The trade show stands for cutting-edge topics, first-hand insights and personal encounters – the who's who of the Insights Industry, all in one place. Last year, the event scored with over 80 exhibitors, more than 100 speakers and over 1,500 registered participants.