The Customer Review management platform for product placement that drives real results for your business.
We are pleased to offer you the right growth opportunities for your business. Find out more about our programs below and find the solution that best suits you.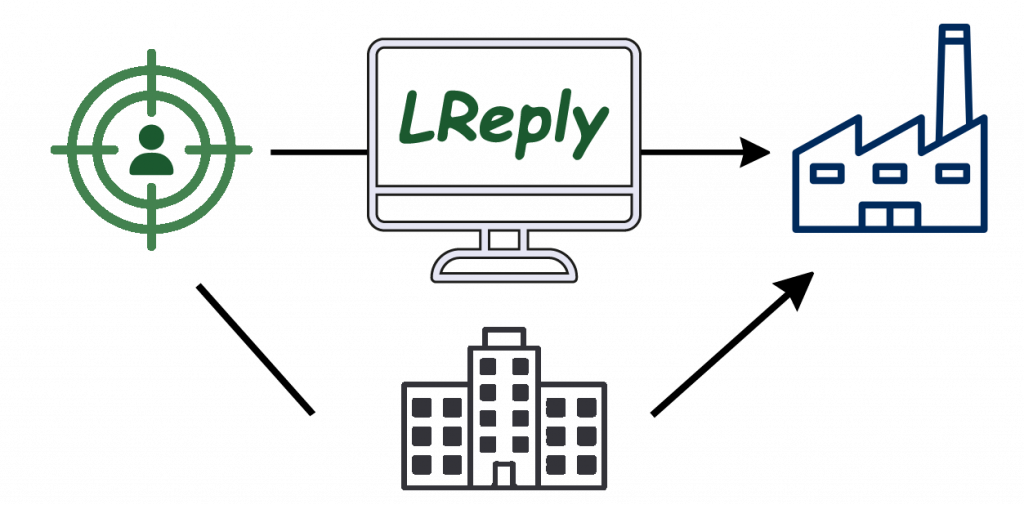 We provides a graphical user interface to design, execute, and measure customer-driven communication across all our channels. Thanks to our platform you can generate reports throughout the campaign. Our Marketing Tool allows a you to understand the success of your marketing campaigns. Our tool has some summary of key points: Very simple user interface, Keeps history of all marketing campaigns, Allows users to be tracked for every campaign, Provides simplified reporting of campaign outcomes.