Community Engagement Platform for Product Testing
Everything you need to identify and know your customers clicks at a lower cost with closed and personalized offers. Check your target's eligibility in the blink of an eye, protect and optimize your companions for maximum performance.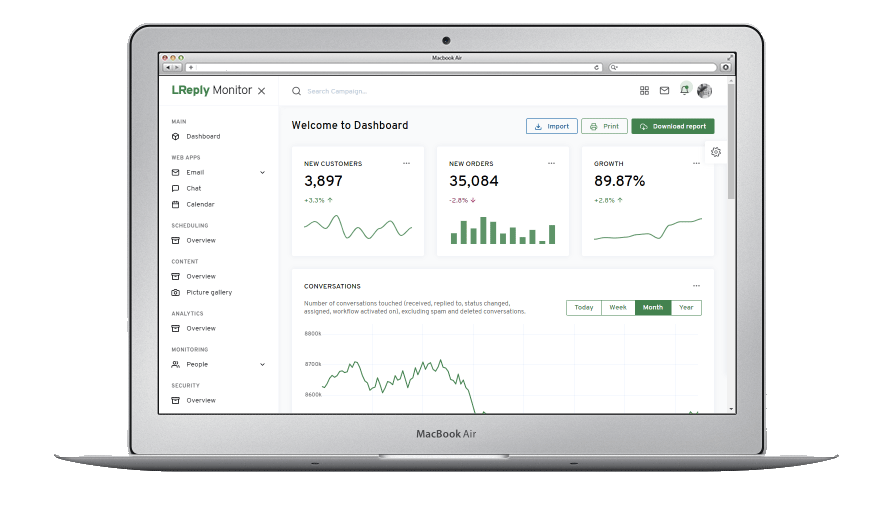 Personalized Campaigns That Match Your Targets
We create a personalized product for your consumer target that matches your goals (Product tests, Prototype testing, word of mouth, market research). Through platform we invite you to exchange your offer by providing basic information and opting for. So we verify their eligibility, manage and optimize your campaigns on our platform.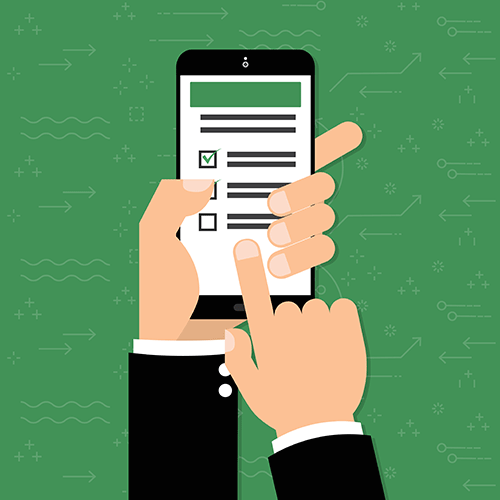 Our platform enables successful communications between brand owners and consumers, a digital experience for testing
Instant verification of eligible consumers on the for a seamless customer experience.
Digital verification, Campaign management in minutes, availability of APIs, analysis of return on investment to measure growth.
Start a marketing campaign in less than a week. Instantly check the eligibility of consumers for your offer. Create, manage, track and optimize your program.
CORE FEATURES OF THE LREPLY PLATFORM

SELECT
Less than 1/3 of business are experience driven

ENGAGE
It is highly relevant and personalized experiences to maintain loyalty

MANAGE
Experience driven businesses grew faster last year than their counterparts

DECIDE
To have better results it is important to make consistent experiences across channels