How our test and measurement Framework Work, Consumer Decision Process
Our model is based on 4 elements: Problem Recognition, Information search, Evaluation, Selection and Choice
We cover the fundamentals of test and measurement including data acquisition, sensors.
Members Answer a series of questions about your household and shopping habits in the Member regarding your brands. We'll learn what you like and offer samples just for you.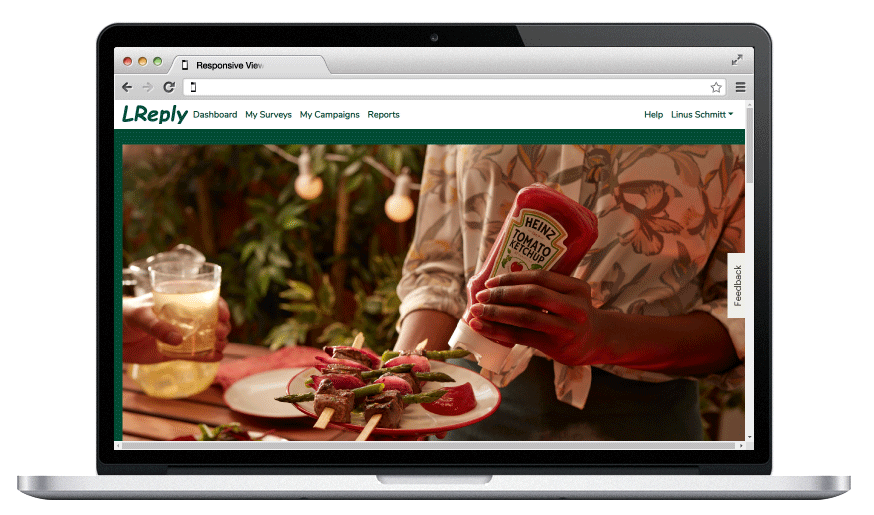 For physical products, we ship free samples directly for free.
---
You target consumer tell us what they think.