The platform supports the test engagement cycle in real time, up to decision making, all in a central hub.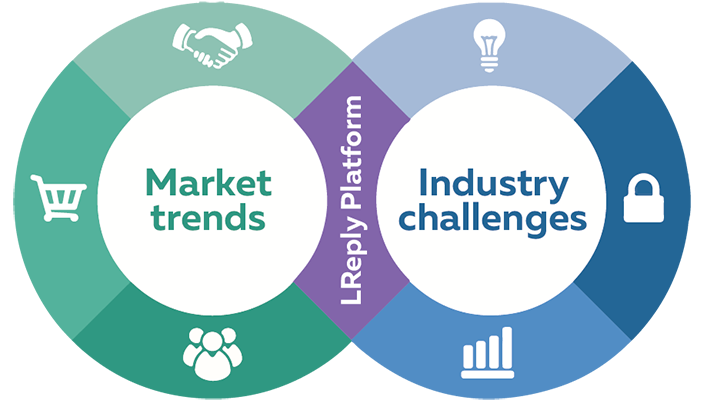 We are focused on reinventing the test. We simplify the connection between consumer goods manufacturers and consumers. We are streamlining the complexities of legacy technology.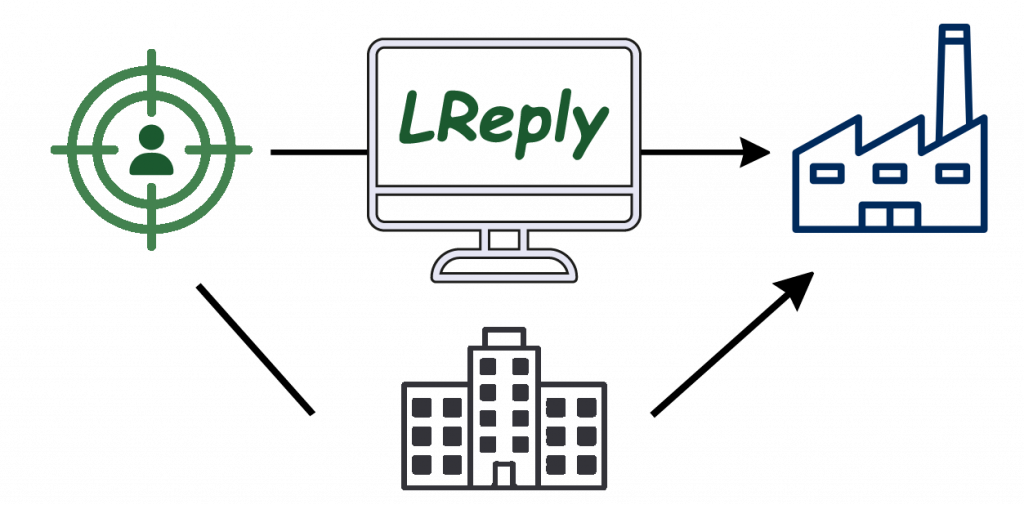 We cover the fundamentals of test (Product Test, WOM, Market Research, Surveys) and measurement including data acquisition, sensors.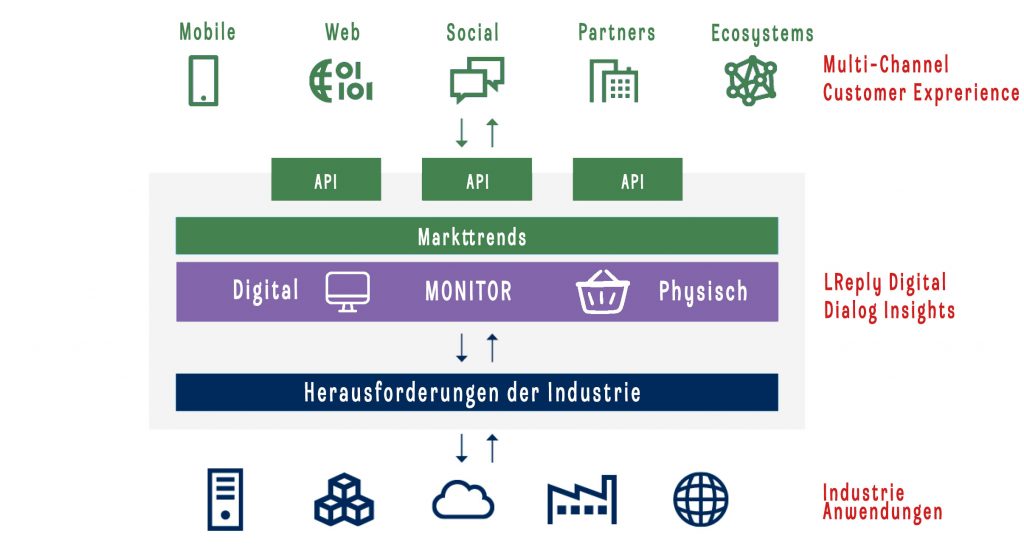 Members Answer a series of questions about your household and shopping habits in the Member regarding your brands. We'll learn what you like and offer samples just for you.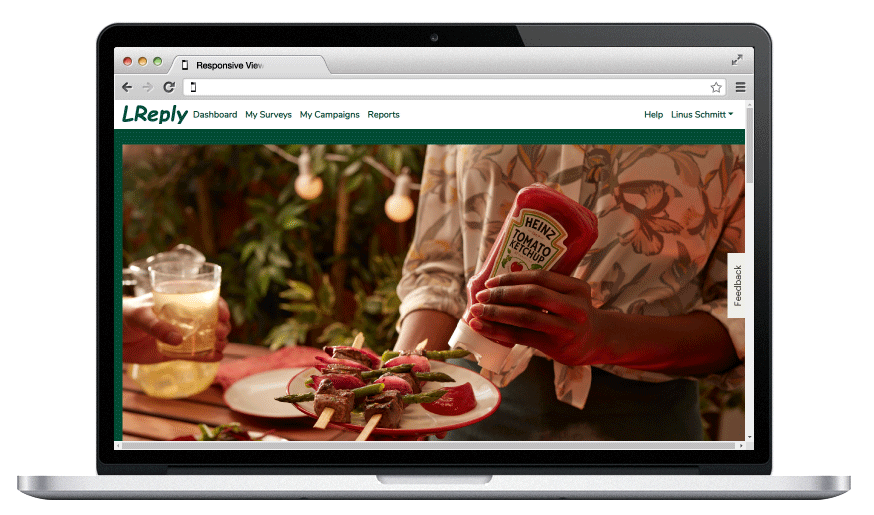 For physical products, we ship free samples directly for free.
---
You target consumer tell what they think and you improve your marketing ROI.