LReply has helped global brand Industries. That includes especially the so-called fast moving consumer goods or FMCG for short across all major industries.
During these unprecedented times, in your physical product life cycle, LReply's number one priority is to look after our people and their families, our clients and business partners. We are committed to delivering the best service, addressing each of our clients' situations. While we may need to maintain a safe physical distance, it's never been so important for us to ensure strong social connections because today relationships matter more than ever.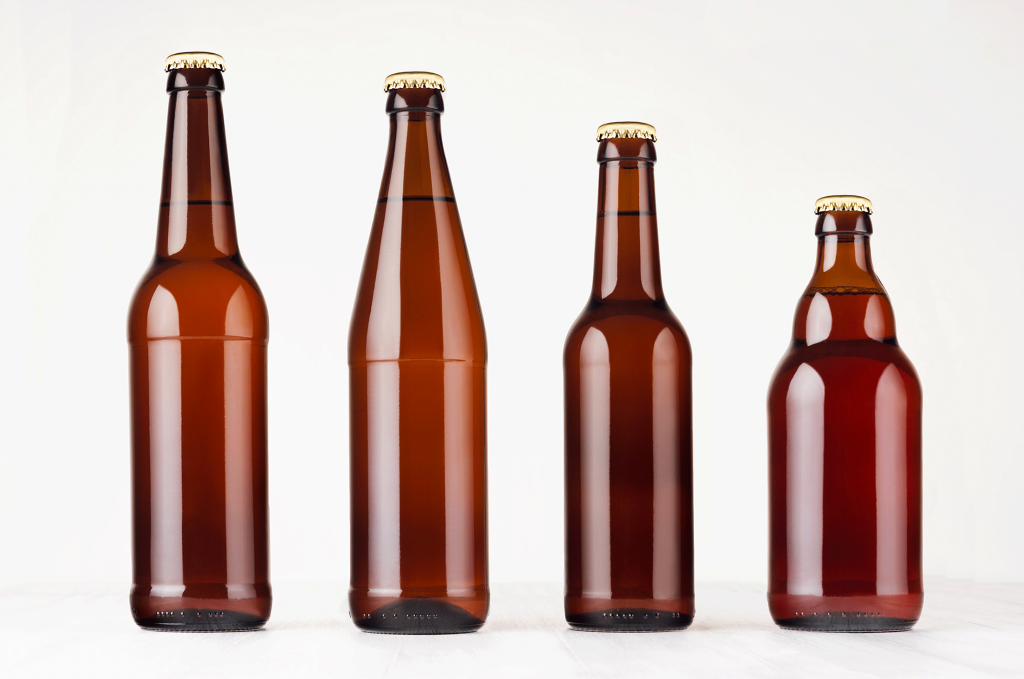 Digital transformation, once a necessary journey, is now an urgent priority for consumer product brands. Starting from a deep understanding of your business and the consumer products industry, we help you find the right use cases to develop the digital capabilities that fuel consumer-centric innovation.
Mastering digital with product testing can mean a big catch-up game that affects your value chain, your channel mix, and your position in the wider retail ecosystem. We begin our services by partnering with you to define, test and prove how advanced data collection and analysis of further improvements will create value, before extending or integrating these capabilities into your operating model .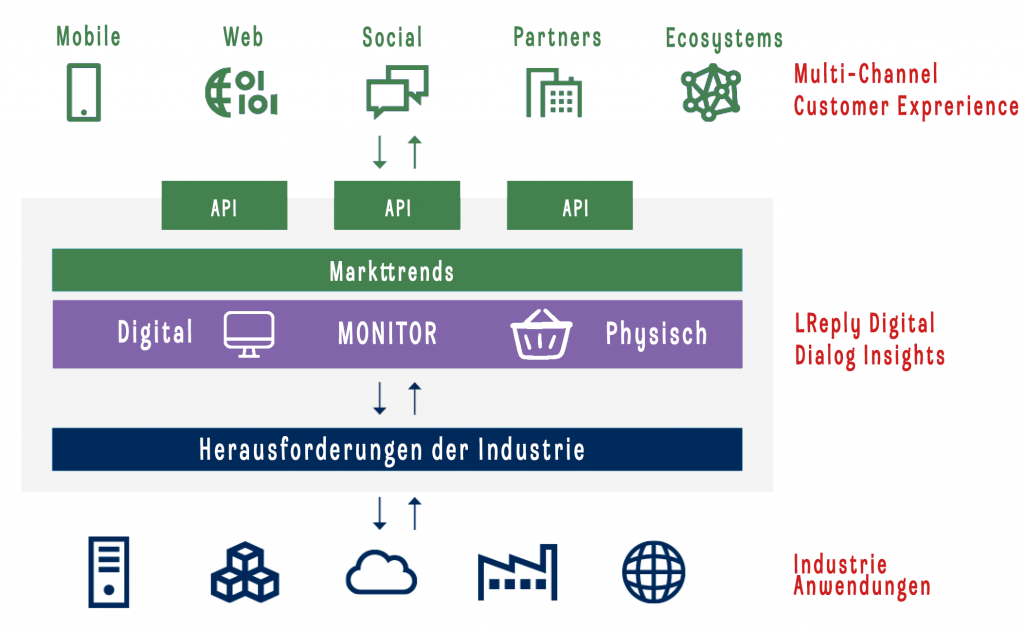 FMCGs are products that are characterized as fast selling and have ashort shelf life, either due to high consumer demand or because the product deteriorates rapidly. Generally, the profit per item is relatively small but since they sell in large quantities, the cumulative profit can be significant. In this thesis, it is important to understand the term because the marketing implications may differ from those of more durable goods.