We have a talented executive management team.
Christoph Konrad
Chief Executive Officer (CEO)

Christoph Konrad is responsible for the overall leadership and vision of the Company.
Prior to LReply, Christoph was at WestMedia, a global media and entertainment company, for nearly 8 years.
Maggie Achucarro
Assistant to the Management

Oliver Buelchman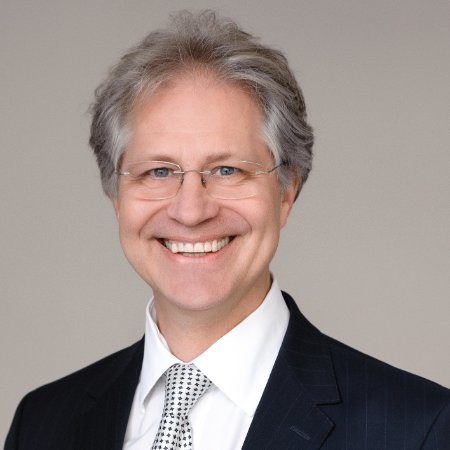 Oliver Buelchman (Product Owner)
Oliver Bülchman is responsible for communicating with stakeholders such as customers, executives and the development team.
Willy Claude Makend

Chief Technology Officer (CTO)
Willy Makend is currently Senior Principal Software Engineer for LReply.
He spent 4 years as the Chief Software Architect for the management of multi-dimensional supplier evaluation in two of the largest car manufacturers in the world.
His research interests include database systems, Software engineering, Operating Systems, Supplier Database Systems, Storage System, Network Management, distributed Systems.