Save time by scheduling your campaign for analyse
With our powerful tools, you can Schedule a campaign at the optimal time.
The final stage of creating an LReply campaign is scheduling. The planning of the campaign depends on the type of campaign which is of a maximum duration of 6 weeks.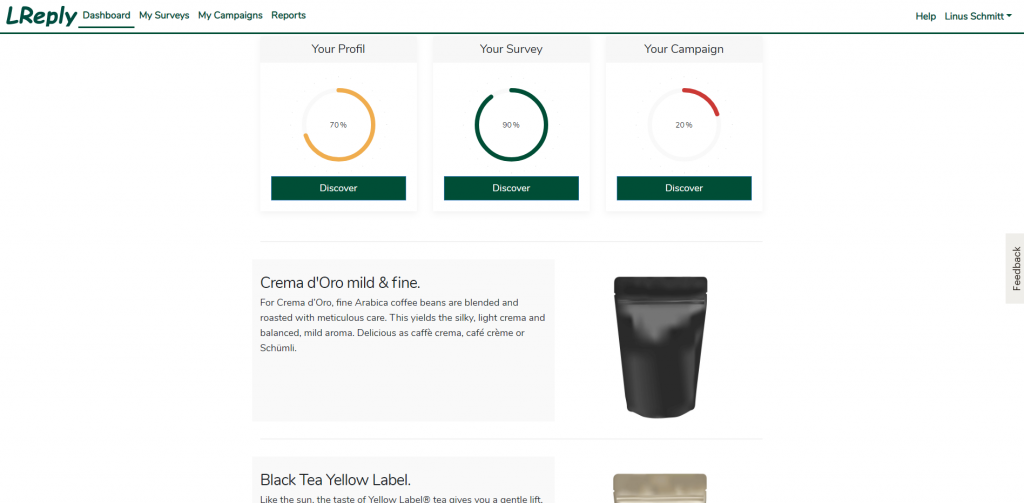 Planning options are available
There are multiple planning options available, including sending at the best time for recipients, scheduling a future date and time, or start immediately. With Our Monitor it is easily to edit, approve, and manage scheduled dialog messages on the fly—anytime, anywhere. It is possible to configure the monitor to receive notifications for campaign phases.