Better Products. Better Retailing.
No single mind, voice or company has the answer to all of the challenges of the future. The best solutions are created together.
Through its LReply platform unites consumers as well as the consumer goods industry to develop better products. This happens through extensive scientific testing.
We work with the entire sector (Consumer Goods Industry – FMCG) to gather opinions, accelerate innovation, raise the voice of customers and share the most valuable information for product development.
Technology insights
We don't wait for the future to happen. We run to her. Thanks to our systems (Product Testing, Prototype Testing, Verbraucherverhalten, Neukunde, WOM) we work with the Consumer Goods Industry (FMCG) to create experiences that will redefine product development.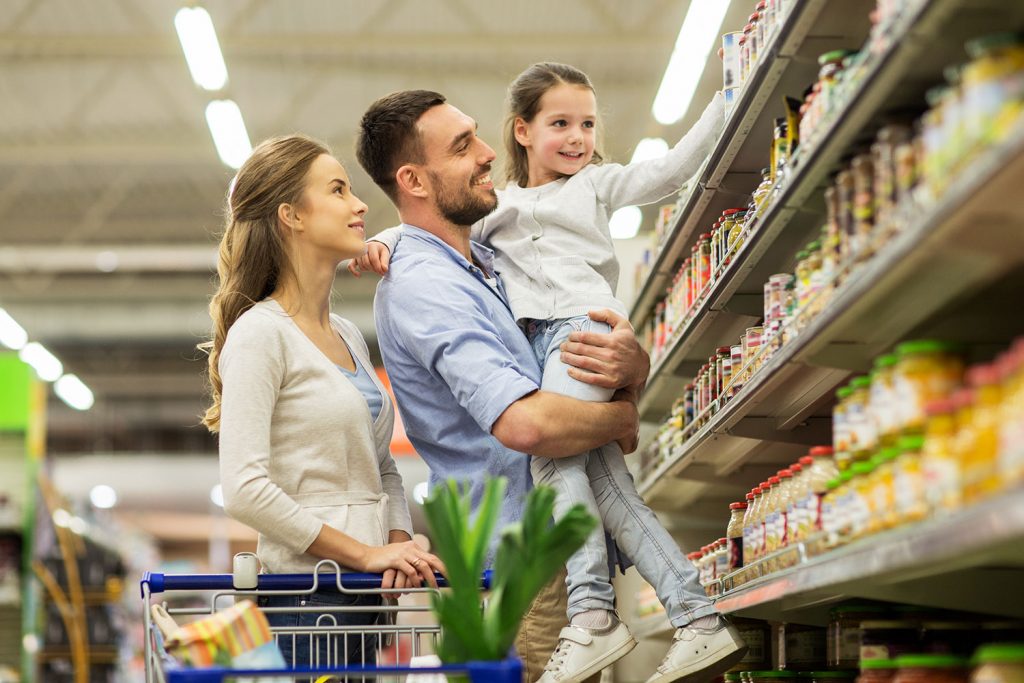 Customer Voice
Are you heard? Our platform allows our testers to have a say in the design of your products and your roadmap. By sharing dialogues, we help create the tools that are right for you and meet the challenges of your industry.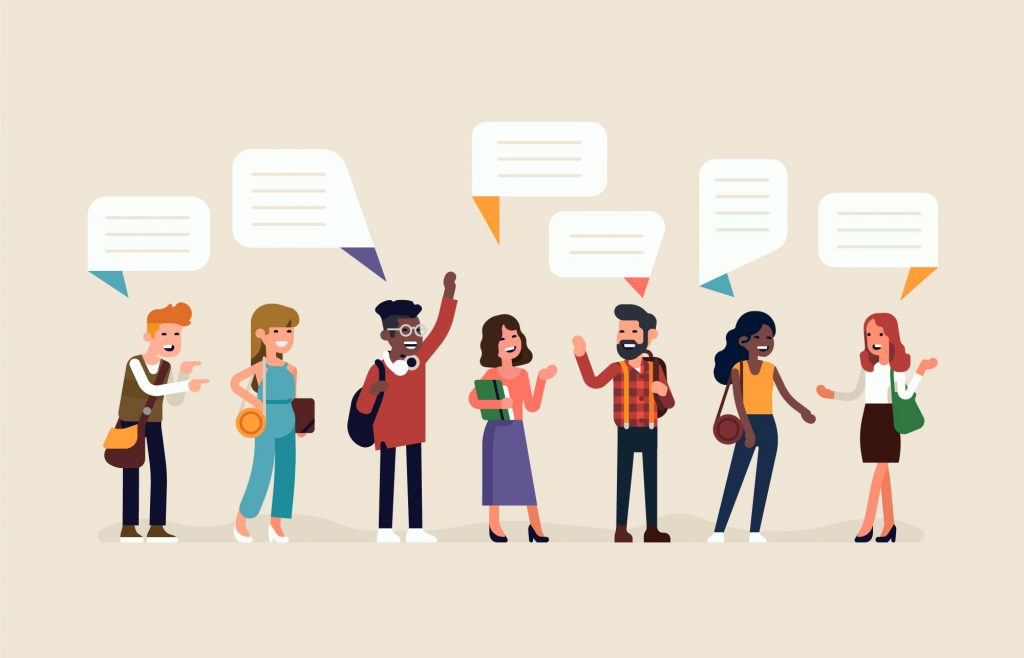 Useful Insights
LReply and global analysts conduct and publish grounded research, data and information that informs decision-making and inspires industry change.